50% Off 15 Styles Of Mattresses Through Thanksgiving Eve!!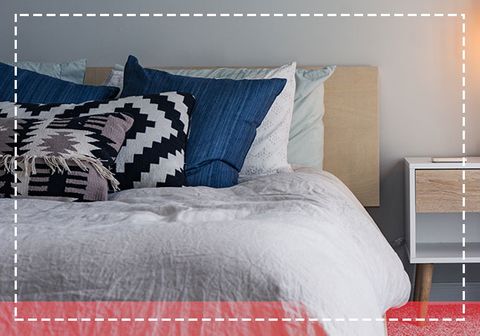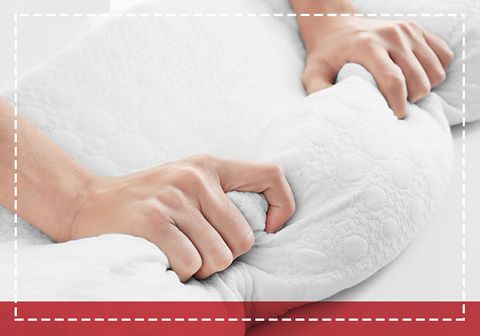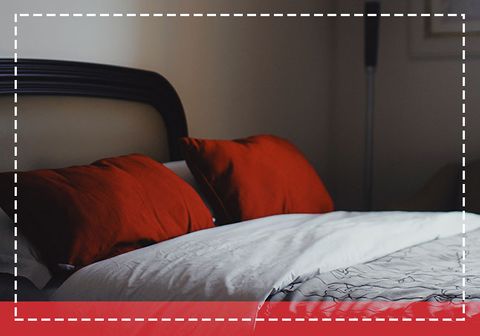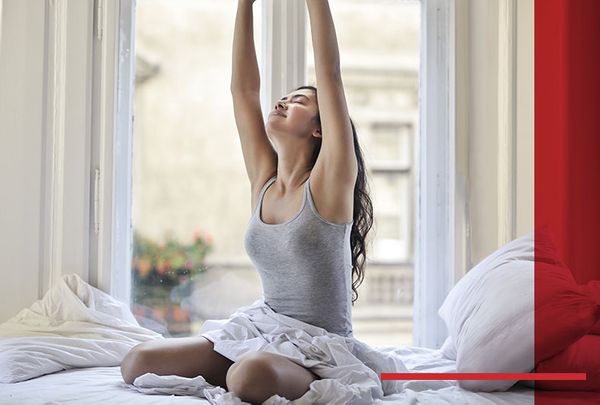 Why Texas Mattress Connexion?
Comfort: At Texas Mattress Connexion, we know that there's nothing worse than an uncomfortable mattress. We have more than 70 years of industry experience and have filled our 19,000-square-foot showroom with nothing but top-of-the-line mattresses and mattress sets!
Selection: Whether you're looking for a firm mattress, something soft, a memory foam mattress, or a specialty item, we either have it in our showroom or can get it ordered for you. Our private-label brand has something for everyone!
Affordability: We believe that a good night's sleep shouldn't break the bank. We don't mark up our inventory or supply overpriced brands. When you shop with us, you can rest assured that you're getting a top-of-the-line mattress at the best price in town.
Are you ready to invest in your comfort and get the sleep you deserve?
Stop by or give us a call — we can't wait to speak with you!