NEW CUSTOMER? GET 10% OFF YOUR FIRST PURCHASE NOW.
Visit Our Location Today!
11413 Lyndon B Johnson Fwy
Garland, TX 75041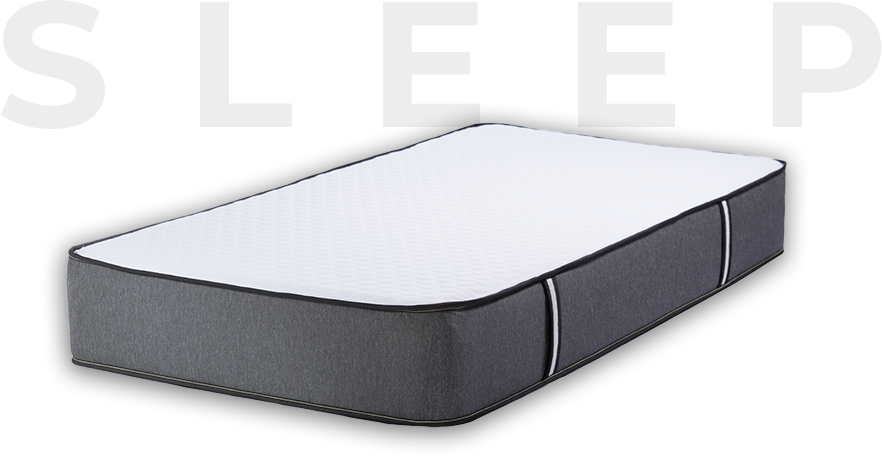 About Us
Find the perfect mattress for a perfect night's sleep.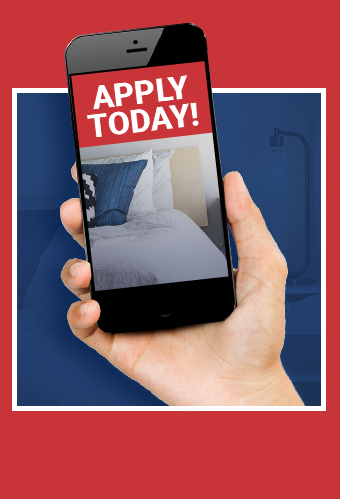 NO CREDIT NEEDED TO APPLY!
Text 30885 to 22462 to get started
Approvals up to $5,000!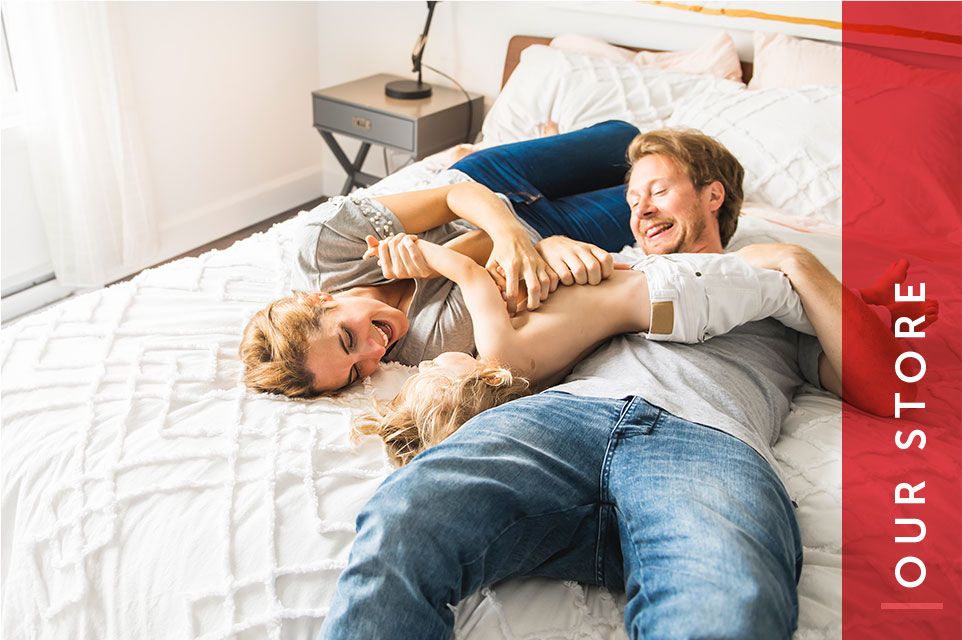 WELCOME
Comfort, relaxation, and peace. That's what you should experience when you're at home lounging on your couch or laying in bed at night. If you don't feel as though you can truly rest and sink into your couch or bed at the end of the day, you may need new furniture that will provide you with the comfort you're looking for. Texas Mattress Connexion is a furniture and mattress store in Garland dedicated to selling top-of-the-line products at discounted prices. Not only will you find a large selection of furniture to choose from in our 19,000-square-foot store, but we also stock all of our products so you can leave with your new items right away. Talk about instant gratification!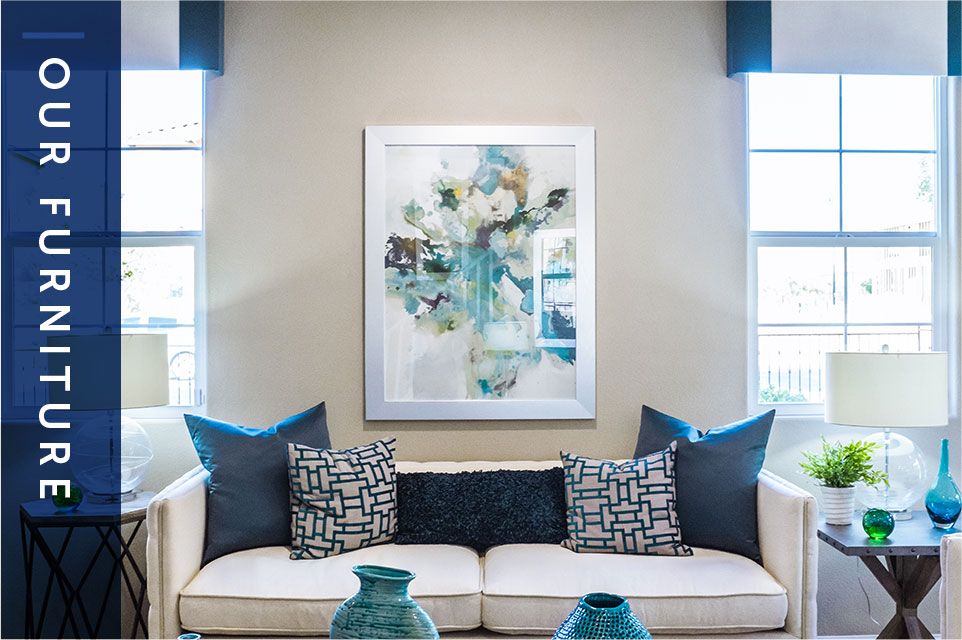 OUR FURNITURE
Our 19,000-square-foot store offers a wide variety of styles, colors, and comfort options. From couches, recliners, mattresses, and more, you'll find high-quality, top-of-the-line furniture at prices that will fit any budget. Once you find the items you're looking for, we are stocked and ready to send you home with your new furniture so you can begin enjoying your purchase right away. As the premier furniture warehouse in Garland, we're your go-to choice for affordable and comfortable mattresses and furniture.